Why It Matters to Us
In 2021, we continued to build our culture around our company values — Trust, Teamwork, Heart, and Evolution. Each of our employees has a responsibility to carry out our values and enhance our reputation as a company with integrity. It is imperative that we do what we say we will do and that we do the right thing as all of our stakeholders expect this of us and it is a necessary component of building and maintaining trust within the communities where we operate.
What We Are Doing
We firmly believe that each of us is responsible for maintaining and enhancing our reputation by acting with integrity. Our values drive the culture we expect our employees to maintain at all times.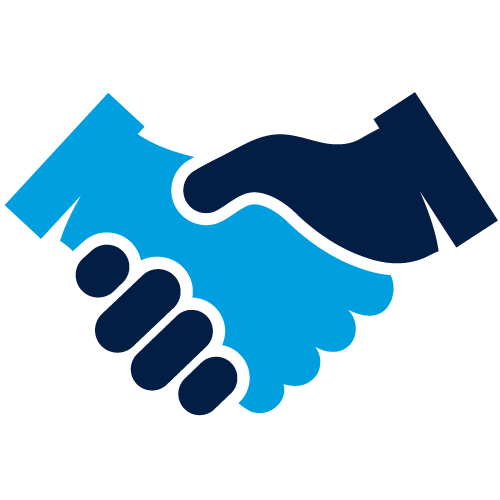 TRUST
Always do the right thing.

Do what you say you will do.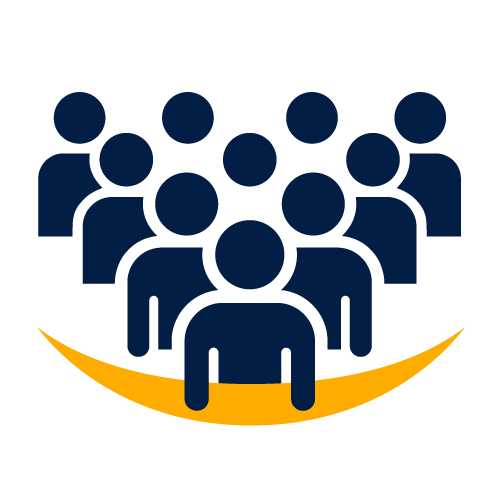 TEAMWORK
Work together toward a common goal.
Understand our stakeholders and their needs.
Share, respect, and embrace diversity.
Respect the wrench.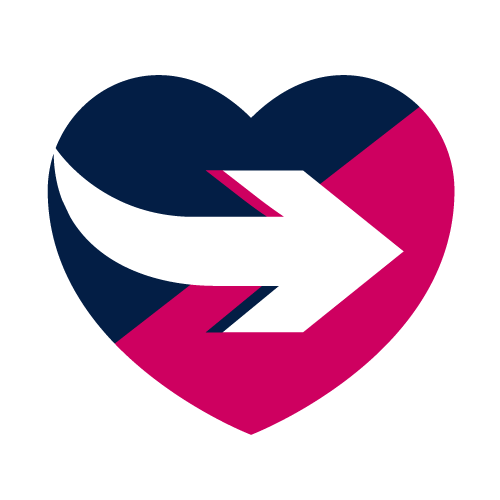 HEART
Care about what you do.
Care about the relationships you form.
Bring passion and drive to be the best at what you do.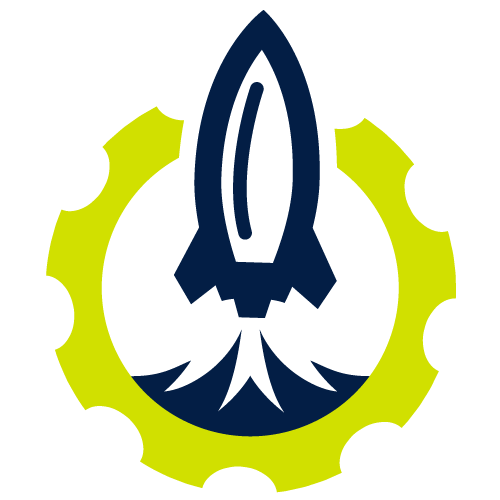 EVOLUTION
Drive to get better every day.
Understand your environment to prioritize needed adaptions.
Be transparent.
Our Code of Business Conduct and Ethics (Code) provides a foundation for our values and sets clear expectations for our employees and all individuals who perform business on our behalf. The Code acts as a guide and resource related to personal responsibilities, compliance with law, and the use of good judgement. Our Compliance and Ethics Program Manager revises the Code and other ethics-related policies as needed, in collaboration with subject matter experts, to ensure our policies reflect the ever‑changing work environment and legal and regulatory landscape. The Code covers a variety of topics — including environmental, health, and safety; human rights; conflicts of interest; communication and cooperation with regulators; political involvement; diversity and inclusion; and honest and ethical dealing. Our General Counsel and applicable executive management, up to and including our Chief Executive Officer, approve any changes to the Code. Depending on the materiality of the changes, revisions are also reviewed by the Board of Directors.
Annually, all employees must confirm their continued understanding and compliance with the Code. We provide a core curriculum of online training relating to the Code and individual topics covered within the Code such as bribery and anti-corruption. This core curriculum is required for every new employee and biennially for all employees and it is supplemented with additional courses depending on an individual's job responsibilities.
Our suppliers, vendors, agents, contractors, and consultants (collectively, our business partners) are also expected to provide services or goods in compliance with the Code or their own written code of conduct if it complies with the U.S. Federal Sentencing Guidelines and other applicable laws and regulations. We annually remind our business partners of their obligation to comply with the Code and, specifically, their responsibilities related to conflicts of interest.
communicating concerns
Although the Code provides strong guidance for our employees and business partners, it cannot be all‑inclusive. On an annual basis, we provide in-person and online training to reinforce that employees are encouraged to communicate concerns of misconduct to their supervisors, the EQT Compliance Network, or the Ethics HelpLine.
Ethics HelpLine: 1-800-242-3109
www.eqt.ethicspoint.com
The EQT Compliance Network — which consists of a group of senior-level employees from Internal Audit, Human Resources, Compliance and Ethics, Legal, and Environmental, Health, and Safety — is an additional resource available for employees to seek guidance regarding ethical and lawful behavior and to report suspected misconduct.
Our Ethics HelpLine allows our employees to call and report misconduct and obtain resources to help them do the right thing. We also offer an Ethics HelpLine web-intake form as an additional way to report misconduct and ask questions anonymously. The Ethics Helpline web-intake form provides an alternative medium for employees to report misconduct or express concerns as we realize that some employees may feel more comfortable reporting misconduct electronically and in written form rather than over the phone.
We publicize our Ethics HelpLine phone number and web-intake instructions at all of our work locations (including active field sites) and provide it to our business partners so they may anonymously ask questions or report suspected misconduct. The Ethics HelpLine is operated by a nationally recognized, independent service provider and is available 24 hours a day, seven days a week by phone and web form. We maintain a zero-tolerance policy concerning retaliation for anyone who makes a good faith report of an alleged Code violation.
Additionally, interested parties may communicate directly with our Board of Directors (and with independent directors, individually or as a group) by sending an email to independentchair@eqt.com. Our Corporate Secretary, or an appropriate individual on their staff, will receive the communications and promptly deliver the communications to the appropriate director or directors unless the communications are junk mail or mass mailings.
How We Are Doing
We had 14 compliance violation reports in 2021, a decrease from 16 reports in 2020. In 2021, 71% of reports were substantiated as actual violations, compared to 50% in 2020. The majority of our employees work remotely and so, as with 2020, we saw limited types of misconduct that typically occur in an in ‑person working environment. The higher substantiation rate in 2021 correlates to the rise in non-‑anonymous reports — 86% of reports raised concerns non-anonymously versus 63% in 2020.
We use a variety of surveys, scoring systems, and data sources to benchmark our performance against peers and other businesses. This enables us to identify training opportunities, improve policies, and enhance communication to internal and external stakeholders. We share gathered information and insights among Compliance, Internal Audit, and Human Resources staff to ensure we meet our expectation to do the right thing.
All of our employees assigned to receive training on our Code in 2021 completed such training.