Evolution Day
On July 12, 2021, we hosted our inaugural Evolution Day — a day centered on the values of our company: Trust, Teamwork, Heart, and Evolution — by hosting volunteer events throughout various local communities and gathering in-person to celebrate our successes.
The day began with 13 company-hosted volunteer projects across our operating footprint, engaging more than 220 employees who logged a total of 860 volunteer hours. Volunteer activities included trail maintenance in local parks, trash removal along riverfronts, sorting items in a non-profit's warehouse, helping a local community center move to a new location, and a virtual option for those not able to gather in person. After volunteering, employees gathered at outdoor park pavilions in three central locations for lunch, music, games, and time together as a team. For many, it was the first time seeing members of their team in person since the onset of the COVID-19 pandemic the previous year.
For employees working on active well sites or in our production control center, a catered lunch was provided.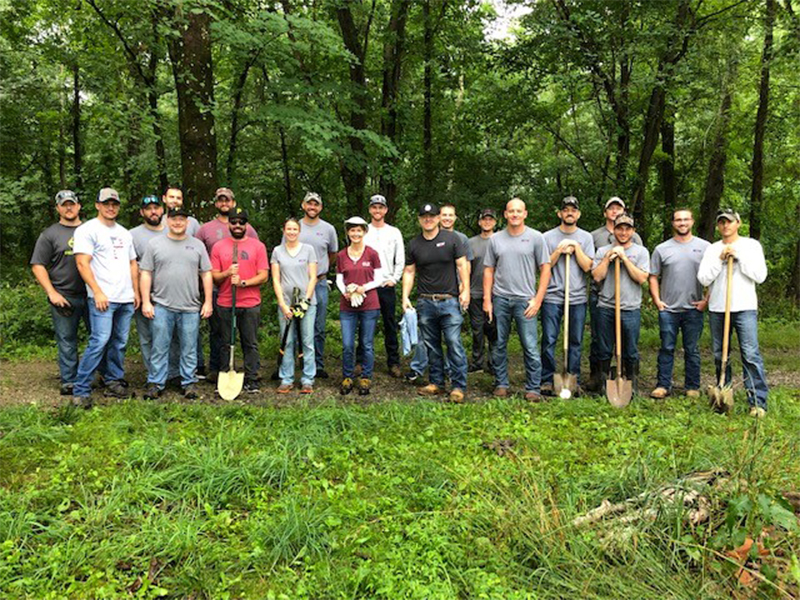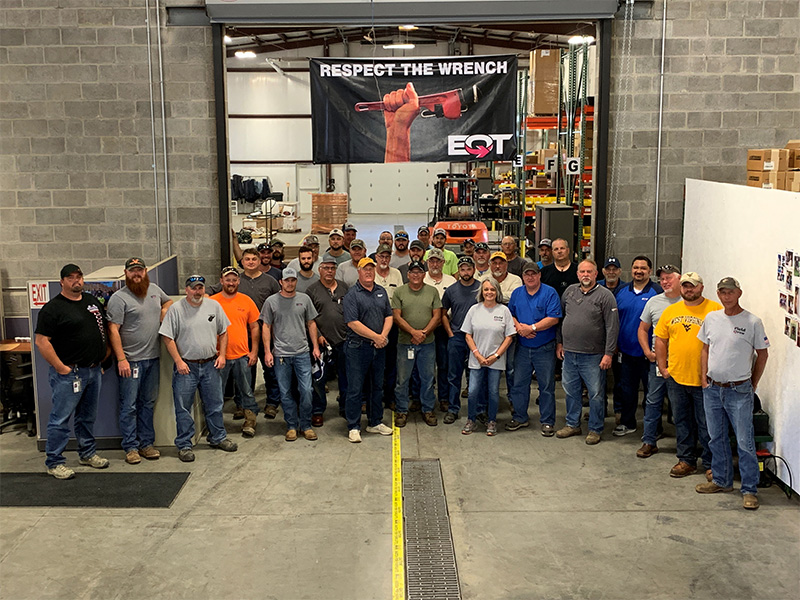 ---
---